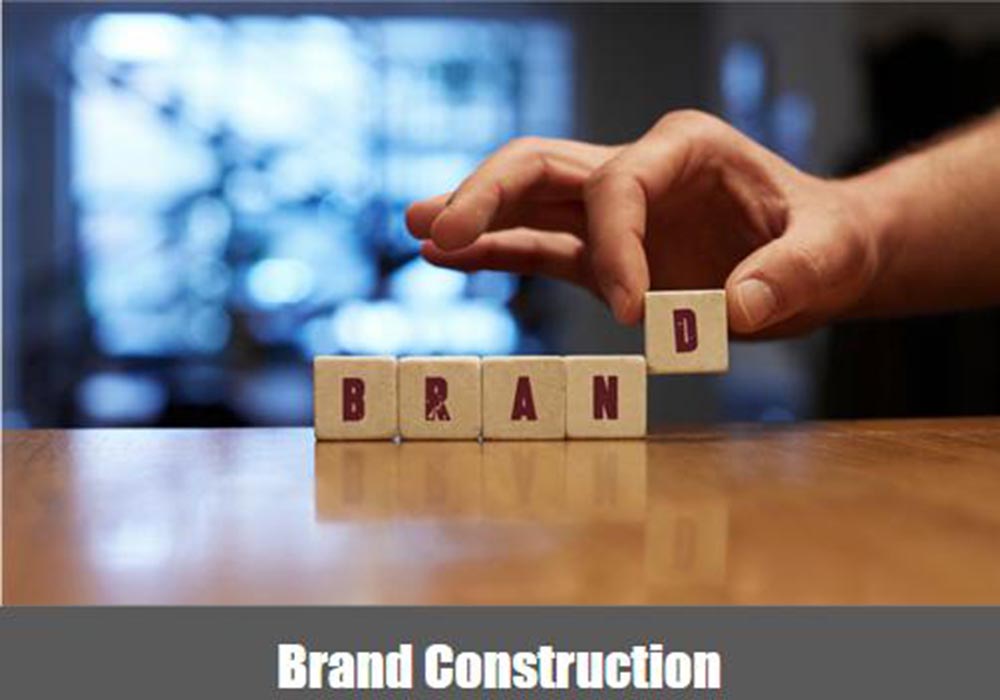 An own brand is necessary to make your company popular and famous.

Force are open to help on your own brand construction, logo printing package design to let your customers remember you.

Force can offer the OEM service, which means, we can print your company name and logo on the motor and remotes, also, offer the package carton box with your own special design. Actually, most people want a brand for themselves.